Lab Grown Diamonds Manufacturer & Supplier
Rohin Grown Diamond is one of the leading lab grown diamond supplier in the diamond market. We are having our dealership in the other major countries viz. USA, UK, Canada & Many countries. Rohin Grown Diamonds specializes in big, magnificent diamonds of superlative quality. Rohin Diamonds is a reputed name when it comes to world of diamonds. It has been 5 years that we have entered the business of 'Grown Diamonds' and we are happy with the overwhelming response. We are into retail as well as wholeselling and supply them to leading jewellers and renowned names of the industry.


Rohin Grown Diamond is engaged in the manufacturing, wholesaling and retailing of Lab Grown Diamonds, man-made diamond, synthetic diamond and many more. We are recognised for providing an extensive range of CVD and lab created diamonds to our esteemed customers spread throughout the world.
Rohin Grown Diamonds is synonymous with quality and credibility. We are in the Diamond business since last 40 years. Realizing the huge potential and growing market of Grown Diamonds, we made our foray 5 years ago. We are whole-sellers who supply them to leading jewellers and renowned names of the industry. Since these Diamonds have the same physical, chemical and optical properties, they are best suited for jewellery with an added advantage of being less priced. We are also offering best quality of Lab Grown Diamond supplier in Mumbai, India.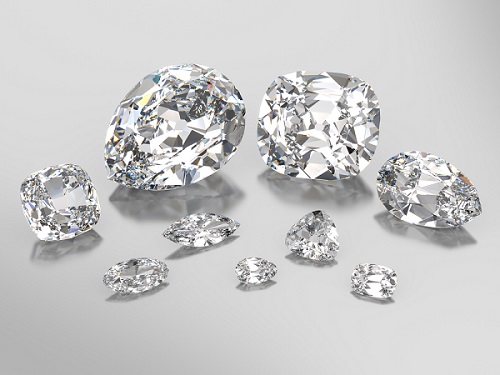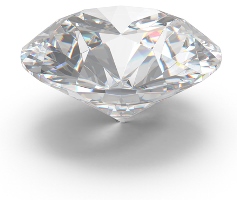 "To become lead industry in Lab Grown Diamond with the superior Lab Grown Diamond for the Best Jewlery Industries!! "
- Rohin Diamond